Get Pre Approved Now! October 30, 2020




Welcome to the Most Trusted, Most Simple Preapproval Process in South Florida!
The Matt Weaver Team at Cross Country Mortgage Operates 7 Days a Week from 8am to 9pm.
Click Here to Get Pre Approved Now!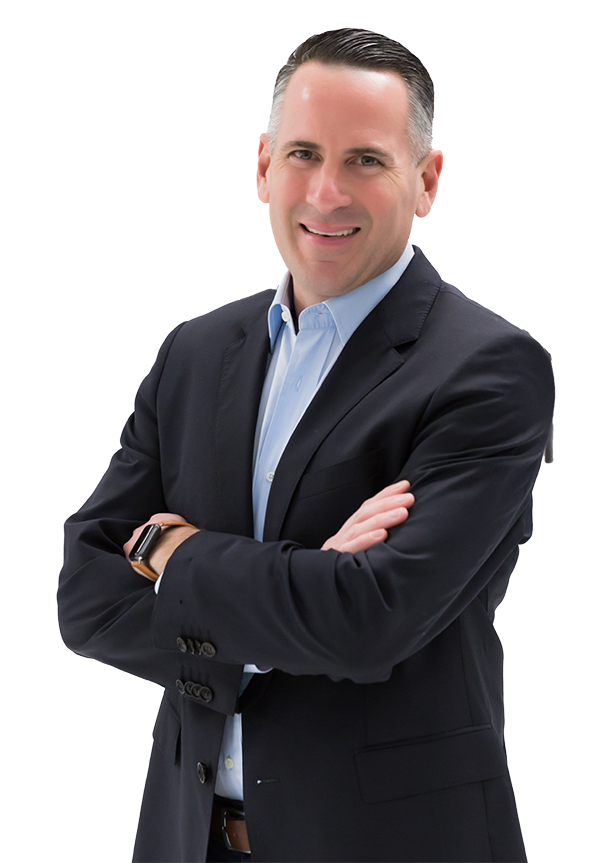 Matt Weaver
Vice President
Mobile: 561-212-6503
Direct: 561-864-2458
6800 Broken Sound Parkway, Suite 201, Boca Raton, FL 33487
Website: www.mattweaverteam.com
Email: mattweaverteam@myccmortgage.com
Application Link: Click Here to Get Pre Approved Now
Don't settle for second best when you're looking for a home loan. Look no further than Matt Weaver and his team of outstanding professionals
For more than 20 years, Matt has been dedicated to serving the mortgage needs of the South Florida community. He's a seasoned mortgage loan originator who will lead you quickly and confidently through your home loan process.
In 2019, Matt was ranked #1 at CrossCountry Mortgage for Funded Units. He is consistently ranked among the leading loan originators in the United States.
Matt is not only a hands-on loan officer, he's also Vice-President of Sales for the Matt Weaver Team at CCM, leading one of the largest lending teams in the nation. His remarkable closing rate starts with his personalized, thorough pre- approval processand continues through his unmatched attention to detail.
Much of Matt's exceptional success and stellar reputation hinge on his well-organized, responsive team, which is available 7 days a week from 8 am - 9 pm.
Matt is a respected mortgage industry leader throughout South Florida and the nation:
Trusted contributor to CNBC.
Speaker and educatorat Smart Homebuyer events.
Served over 11,000 families - and counting!
The Matt Weaver Team:
Most trusted pre-approval processin the real estate community.
Competing and winning in multiple offer environments since 2009. Closing transactions in as few as 7 days!
We are fully operational and accessible 7 days a week from 8 am - 9 pm.
Move through the home financing process quickly and confidently with Matt and his team, the top mortgage professional in South Florida!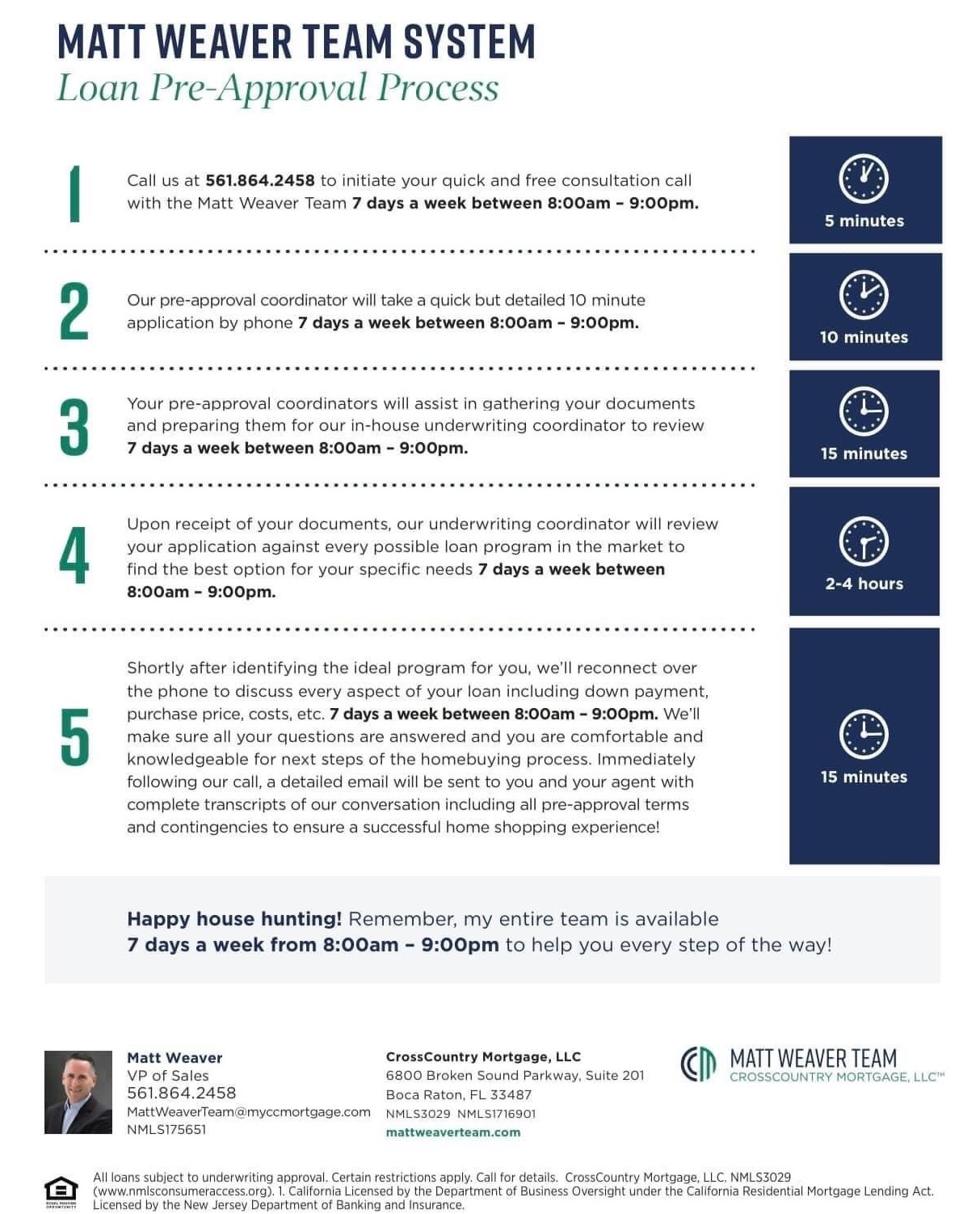 CROSSCOUNTRY MORTGAGE, LLC | 6800 Broken Sound Parkway, Suite 201, Boca Raton, FL 33487 | NMLS3029 NMLS1716901 NMLS175651 Equal Housing Opportunity. All loans subject to underwriting approval. Certain restrictions apply. Call for details. NMLS3029 (www.nmlsconsumeraccess.org).